Description
Installation Kit for Nissan Note vehicles. This kit is supplied with a double DIN fascia panel, an analogue steering wheel control interface, an antenna adapter and a universal patchlead. The interface that comes with this kit helps to retain factory features including your steering wheel controls whilst the fascia plate helps to re-create the OEM aesthetics of the vehicle.
Features & Benefits
Upgrade to an aftermarket head unit and retain the OEM fit, finish and functionality of your vehicle
Retains steering wheel control functionality
Retains phone button functionality
Kit includes universal patch lead and antenna adapter
Includes mounting brackets and fitting accessories
Updateable via USB
This product has been developed through carefully documented data and research. Connects2 Ltd. cannot be held responsible for discrepancies/inconsistencies that may occur due to vehicle manufacturing changes or options, or damage that may occur in the vehicle during the installation of components. All application data is subject to change.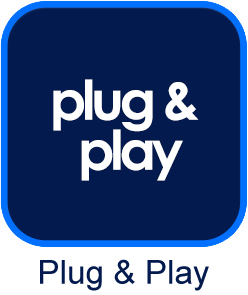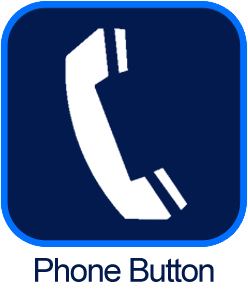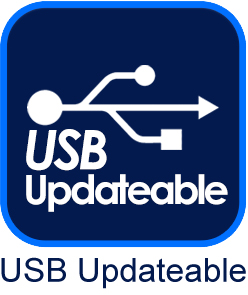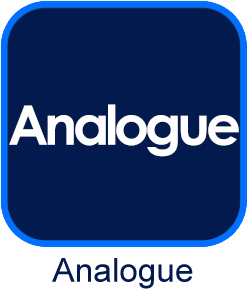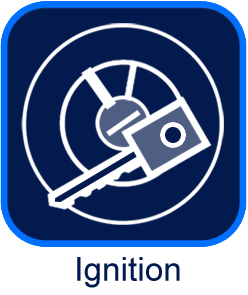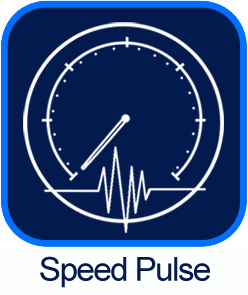 | Manufacturer | Model | Note | Year From | Year To | Headunit | Connection |
| --- | --- | --- | --- | --- | --- | --- |
| Nissan | Note | E12 | 2012 | 2017 | Blaupunkt/Clarion | OEM Specific |