Description
Allows owners of the 2013 to 2018 BMW X5 to retain the use of the factory multi-functional steering wheel control buttons including phone button functionality and OEM reverse camera (if equipped). Also retained are the vehicle settings and parking sensor audio via the vehicles top screen. Please note: this product is intended for non-amplified vehicles with NBT (not Evo) systems. An additional MOST extension lead is needed in order to retain select features (sold separately).
Features & Benefits
Allows you to upgrade to an aftermarket head unit whilst maintaining use of your factory steering wheel controls
Safety: Allows you to keep your hands on the steering wheel and eyes on the road.
Plug and play, no cutting of wires required
Retains steering wheel control functionality
Retains phone button functionality
Retains factory reverse camera (if vehicle is equipped)
Retains warning chimes/parking sensor audio (via integrated speaker)
Retains voice commands via SWC (if aftermarket head unit supports)
Provides output feeds for Park Brake, Speed Pulse, Reverse Gear and Mute
Allows for relocation of OEM head unit to retain vehicle settings (via top display)
Please check the connections in the vehicle match the harness you are purchasing
This product has been developed through carefully documented data and research. Connects2 Ltd. cannot be held responsible for discrepancies/inconsistencies that may occur due to vehicle manufacturing changes or options, or damage that may occur in the vehicle during the installation of components. All application data is subject to change.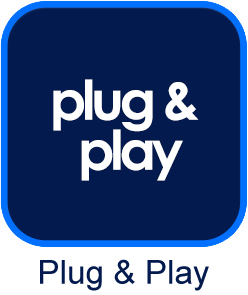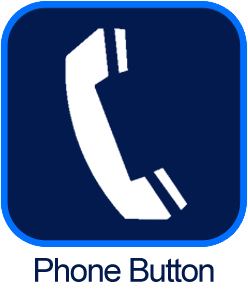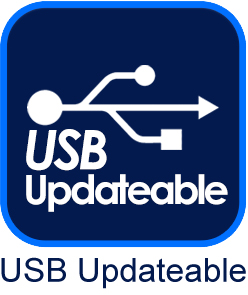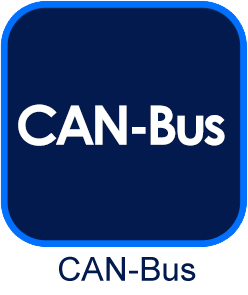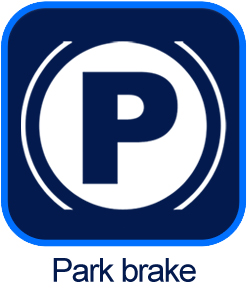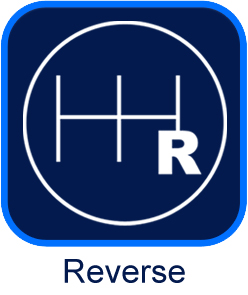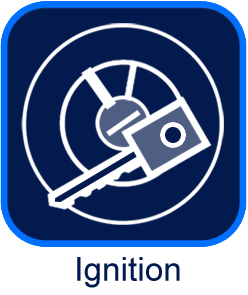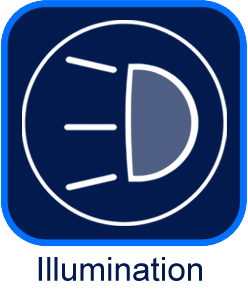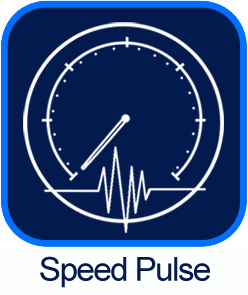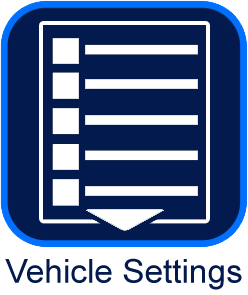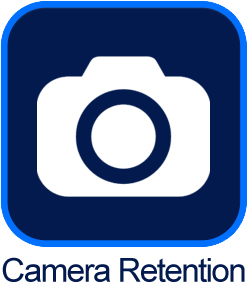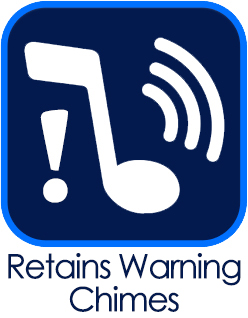 | Manufacturer | Model | Note | Year From | Year To | Headunit | Connection |
| --- | --- | --- | --- | --- | --- | --- |
| BMW | X5 | F15/F85. Non-amplified vehicles. | 2013 | 2018 | NBT | Quadlock (Fakra) |