Description
CTKBM40 is a full install kit designed especially for use on the 2013 to 2018 BMW X5. The kit comes with all you need to install an aftermarket head unit while retaining the use of your multifunctional steering wheel controls, phone functionality and even the OEM USB port. The kit also allows you to retain the use of the factory installed camera system(If equipped). Finished in black the kit retains the original vehicles aesthetics and includes all of the mounting accessories for fitment. To be used in non-amplified vehicles. Please note: this product is intended for non-amplified vehicles with NBT (not Evo) systems. An additional MOST extension lead is needed in order to retain select features (sold separately).
Features & Benefits
Upgrade to an aftermarket head unit and retain the OEM fit, finish and functionality of your vehicle
Retains steering wheel control functionality
Retains phone button functionality
Retains vehicle settings (via retained top display)
Retains OEM climate controls
Retains warning chimes/parking sensor audio (via integrated speaker)
Retains factory reverse camera (if vehicle is equipped)
Retains factory USB input
Retains voice commands via SWC (if aftermarket head unit supports)
Provides output feeds for Park Brake, Speed Pulse, Reverse Gear and Mute
Kit includes universal patch lead and antenna adapter
Includes mounting brackets and fitting accessories
Please check the connections in the vehicle match the harness you are purchasing
This product has been developed through carefully documented data and research. Connects2 Ltd. cannot be held responsible for discrepancies/inconsistencies that may occur due to vehicle manufacturing changes or options, or damage that may occur in the vehicle during the installation of components. All application data is subject to change.
Where to buy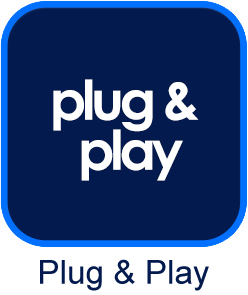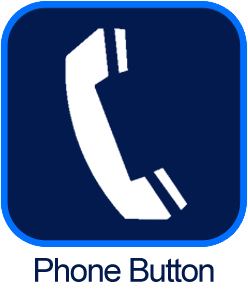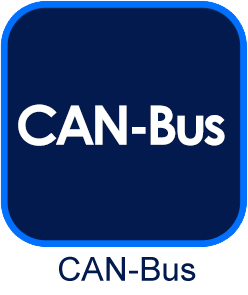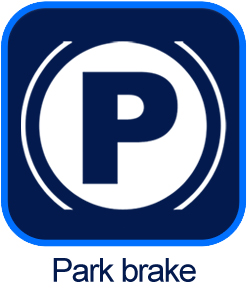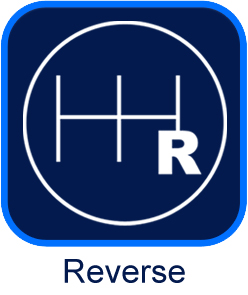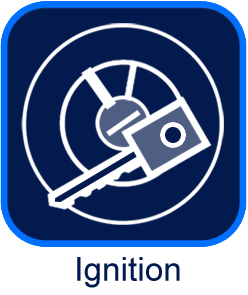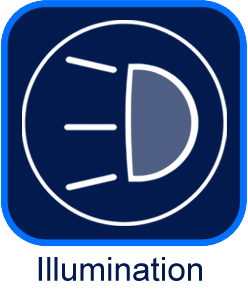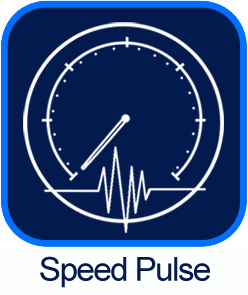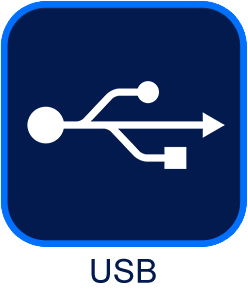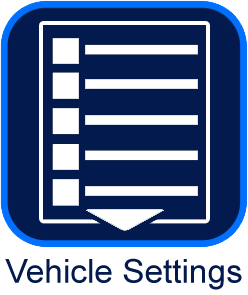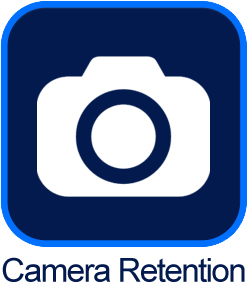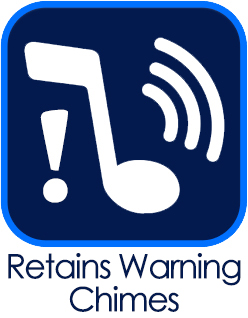 | Manufacturer | Model | Note | Year From | Year To | Headunit | Connection |
| --- | --- | --- | --- | --- | --- | --- |
| BMW | X5 | F15/F85. Non-amplified vehicles. | 2013 | 2018 | NBT | Quadlock (Fakra) |