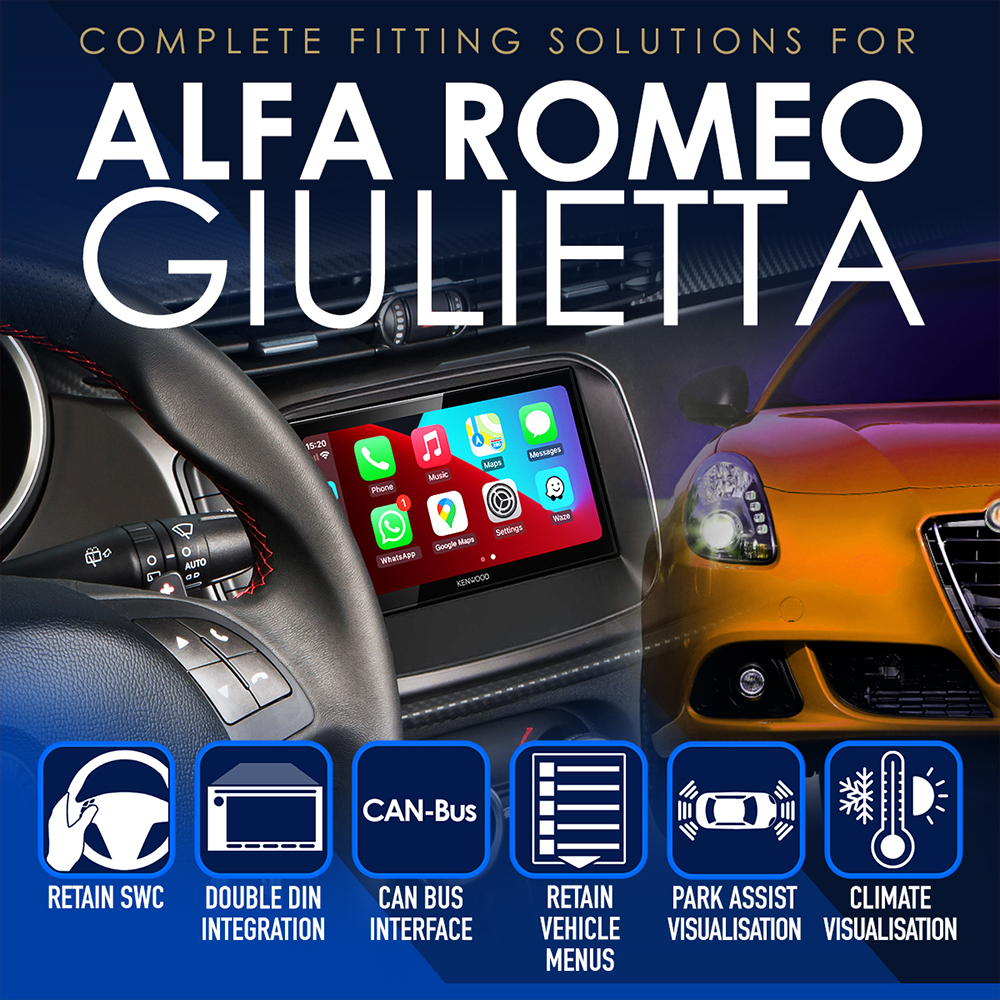 Alfa Romeo Giulietta gets an upgrade from Connects2
Published in June 30, 2022
The Italians are great at many things, food, art, architecture and yes even cars. Alfa Romeo are known for building some of the most beautifully crafted cars in the world, each sweeping line and slight angle designed with elegance and style in mind. Unfortunately, one of the things the Italian manufacturer are not is psychic, which is why the current stereo system in the Alfa Romeo Giulietta is a little underwhelming when compared to modern standards.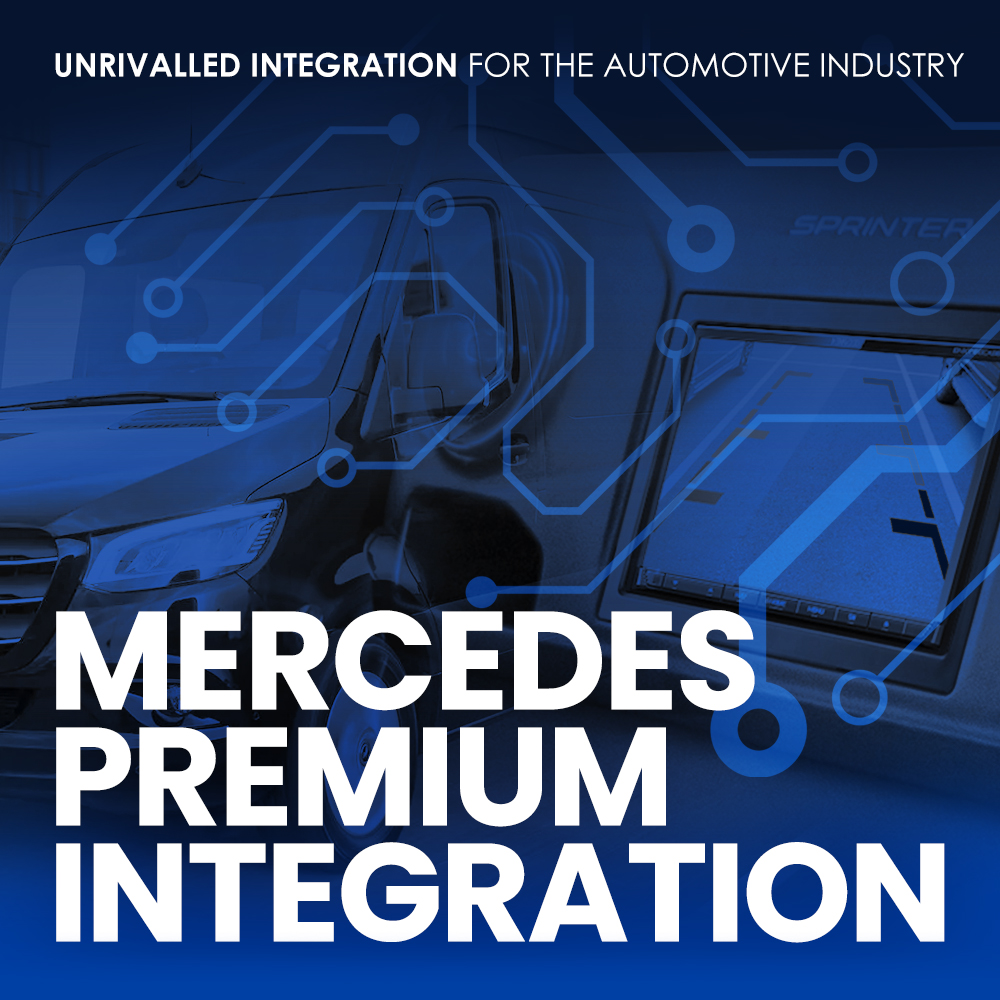 Achieve First Class Quality with the Connects2 Mercedes Premium Integration Kits
Published in June 14, 2022
Connects2 premium installation kits are available for many popular Mercedes models and allow you to upgrade your vehicles head unit (Radio) to the latest Apple Car Play or Android Auto head unit of your choice. Featuring an attractive fascia in the original factory finish, the fascia will maintain the original interior aesthetic whilst allowing for a new double din head unit to be installed. The CAN Bus interface allows you to connect and retain key vehicle features when changing out the original head unit.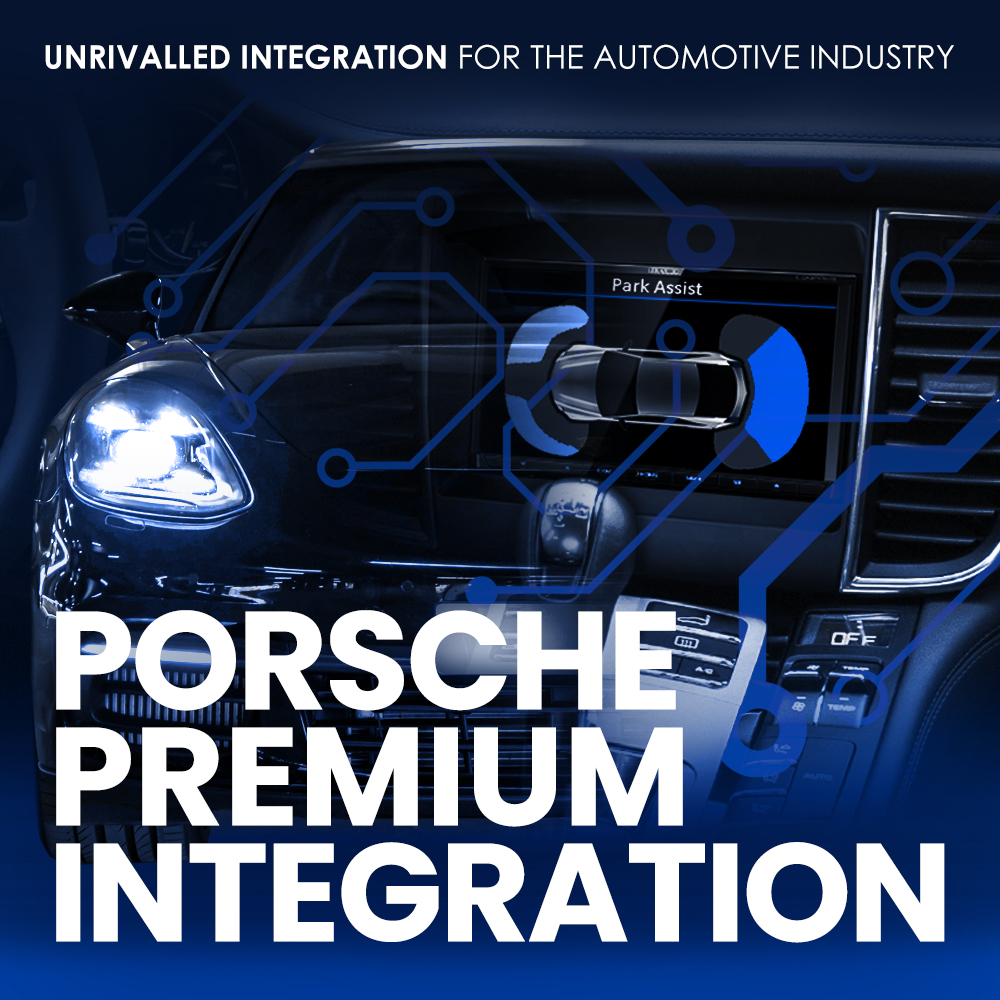 The CTKPO Range: Premium upgrades for premier Porsches
Published in May 17, 2022
Connects2 is offering premium upgrade kits for many popular Porsche models to allow you to install the latest head unit of your choice and bring your Porsche interior back to life. Featuring an attractive fascia in the original factory finish, the fascia will maintain the original interior aesthetic whilst allowing for a new double din head unit to be installed.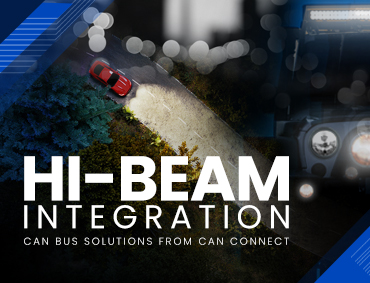 Step into the light with the CAN Connect Hi-Beam Interface
Published in April 27, 2022
It's common for many commercial vehicle fleets to operate during the night due to the reduction in traffic congestion, this however also means that many vehicles are loaded and unloaded in the dark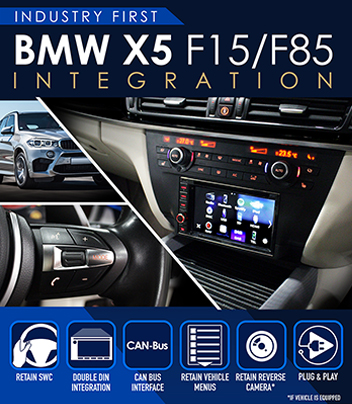 BMW X5 gets stereo upgrade courtesy of Connects2
Published in February 17, 2022
The NEW, INDUSTRY FIRST BMW X5 kit from Connects2 allows for the complete installation of a double DIN stereo whilst retaining key features including steering wheel controls, the vehicles original menus and display as well as reverse camera and USB input if the vehicle is equipped.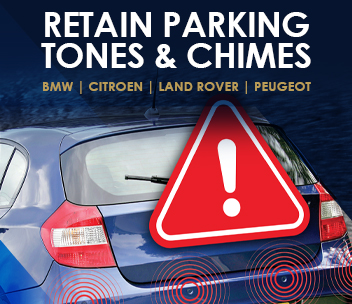 Keep Parking Prangs to a Minimum with the Connects2 UNI-CHIME
Published in February 10, 2022
Parking in the modern world is nothing but a nightmare, with parking spaces barely big enough for a Mini and parallel parking remaining one of the biggest struggles for even the most experienced of drivers parking sensors are a must on any modern car.
Nissan SWC Interface with 360-Degree Camera Retention
This series of camera-enabled interfaces allow owners of specific Nissan vehicles to retain many factory features that are often lost when installing an aftermarket stereo, including the multi-linguistic feature of the factory camera system.
Read More
Volvo CTKVL06 Single DIN Installation Kit
Introducing a ground-breaking new installation kit for Volvo V70, XC70 & S80 vehicles. You can now upgrade your Volvo stereo and retaining your steering wheel control as well as a range of vehicle features. The fascia allows for a seamless fit into the vehicle dashboard. Suitable for the installation of any single DIN stereo.
Audi R8, 2007-2015 Right-hand drive integration solution. CTKAU15
This new CTKAU15 kit for the Audi R8 (Type 42) comes with everything you need to install an aftermarket head unit whilst retaining the use of your multifunctional steering wheel controls and phone functionality. Our bespoke fascia plate is made of a high-quality Polycarbonate solution (PC-ABS) for durability and has been colour matched to suit the vehicle's original aesthetics. The fascia kit also includes mounting accessories needed for fitment. A left-hand drive solution is also available CTKAU15L.
Porsche Cayenne (2012-2016) CTKPO11 Installation Kit
We have a collection of new Porsche installation kits dedicated for the Cayenne. These kits are an industry first, retaining various features and functions that deal with both fibre amplified vehicles and standard audio systems.