Integrated Vehicle Technology Manufacturer
We are a global market leader in the design, engineering and manufacturing of integrated vehicle safety and enhanced audio solutions for the automotive industry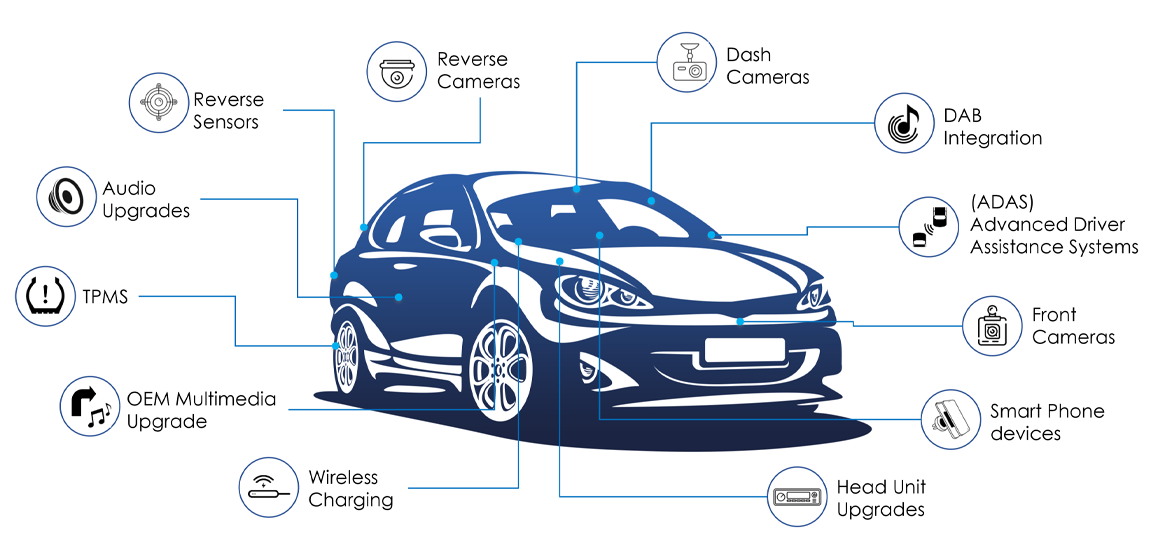 ---
NEW PRODUCTS
Be first to know about our new products by signing up to our Newsletter


OUR BRANDS
Quality. Reliability. Innovation.
At AAMP Global we pride ourselves in being a world leader in vehicle technology. Home to several global sub-brands which have become synonymous with expertise in their respective categories. Over the past few years, we have worked tirelessly to develop these go-to market brands, and the innovative products within them, to ensure you get best-in-class quality and access to innovation.
Latest Video
Visit our YouTube channel for all the latest videos…
This series of camera-enabled interfaces allow owners of specific Nissan vehicles to retain many factory features that are often lost when installing an aftermarket stereo, including the multi-linguistic feature of the factory camera system.
Introducing a ground-breaking new installation kit for Volvo V70, XC70 & S80 vehicles. You can now upgrade your Volvo stereo and retaining your steering wheel control as well as a range of vehicle features. The fascia allows for a seamless fit into the vehicle dashboard. Suitable for the installation of any single DIN stereo.
This new CTKAU15 kit for the Audi R8 (Type 42) comes with everything you need to install an aftermarket head unit whilst retaining the use of your multifunctional steering wheel controls and phone functionality. Our bespoke fascia plate is made of a high-quality Polycarbonate solution (PC-ABS) for durability and has been colour matched to suit the vehicle's original aesthetics. The fascia kit also includes mounting accessories needed for fitment. A left-hand drive solution is also available CTKAU15L.
We have a collection of new Porsche installation kits dedicated for the Cayenne. These kits are an industry first, retaining various features and functions that deal with both fibre amplified vehicles and standard audio systems.